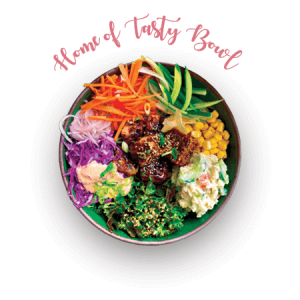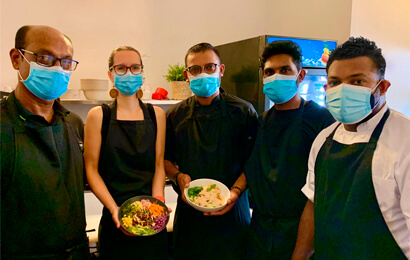 Who We Are
We're an international team of foodies at Mai Globe Travels, travel agency that got together to start Poké 65. Inspired by our time traveling the world and a common passion for good, healthy food, we created this unique concept to share our favorite flavors with you.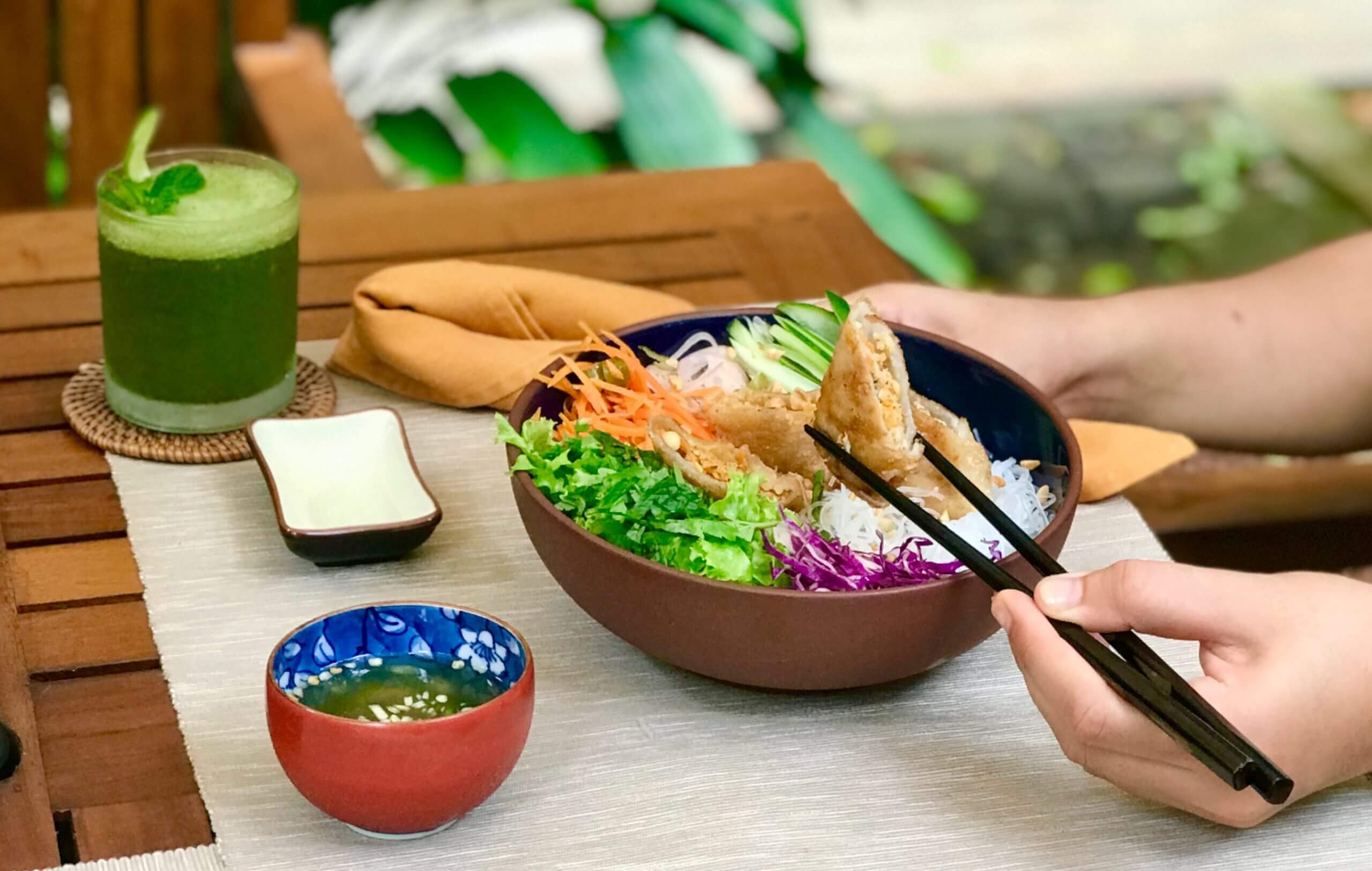 Our Products
We've taken the original Hawaiian Poké bowl to a new level by creating bowls with flavors from around the world. Our bowls will take you from Sri Lanka to Vietnam, across to Lebanon, Japan and more.
Our goal is to make you travel with your tastebuds!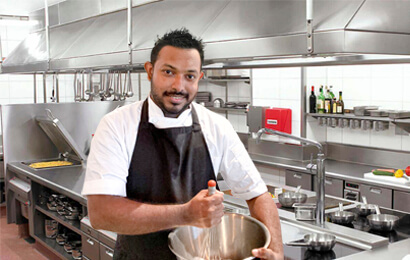 How We Work
Sustainability is our core value and our mission is applied from our kitchen to delivery. We want to be as inclusive as possible so we offer vegetarian and gluten free options and our poultry is halal purchased. We hope you enjoy our creations!
Bon appétit!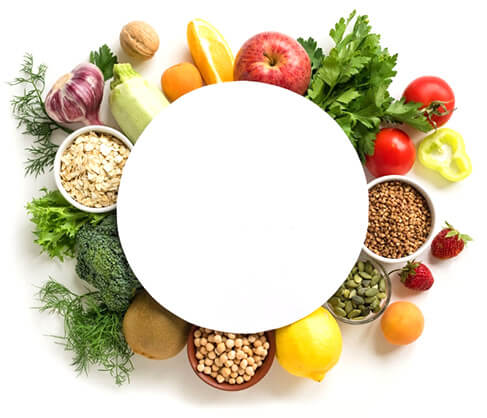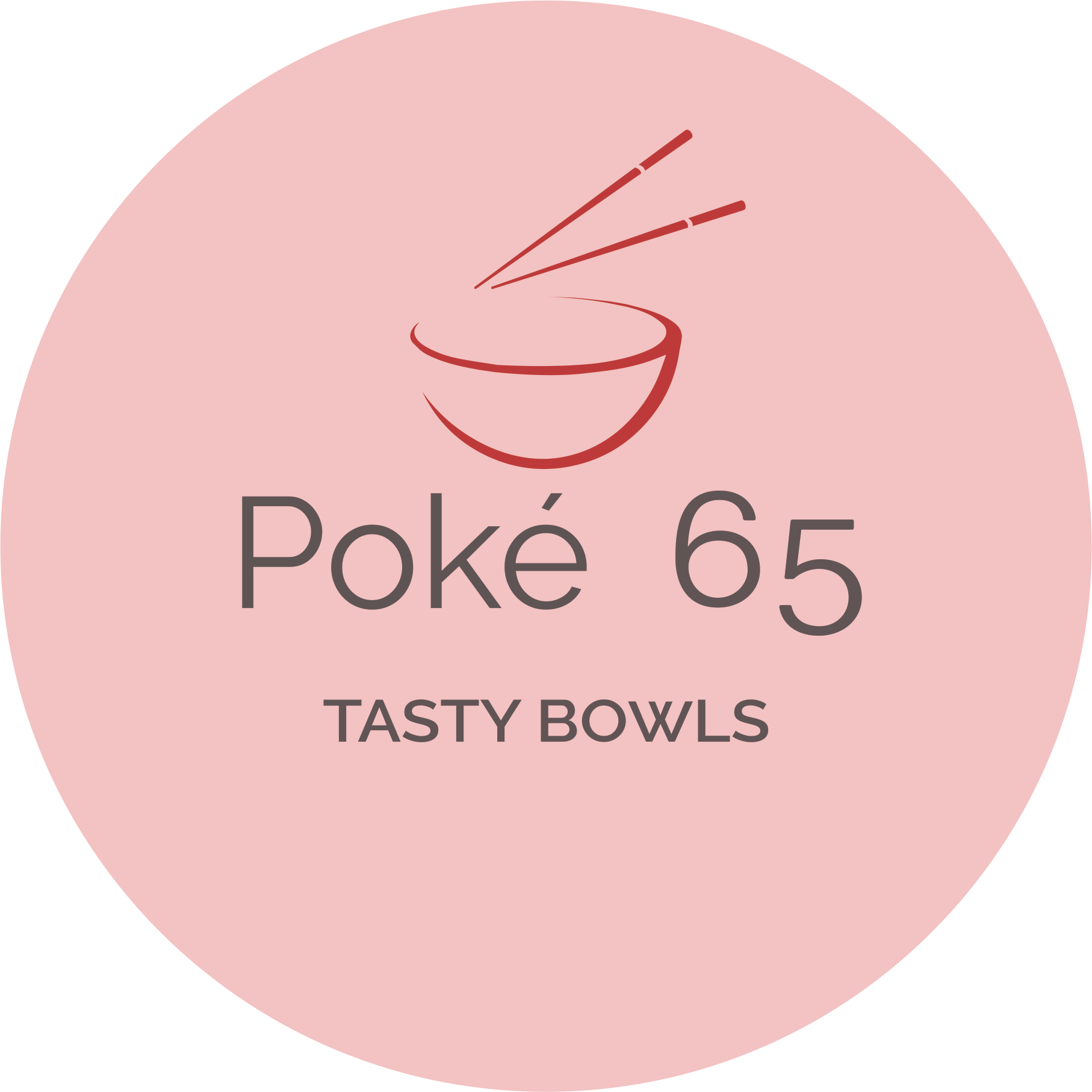 "Probably the best bowls I've ever tried!! The freshness, the taste, the subtle spicy mayonnaise for my Japanese tuna bowl, everything was simply amazing! I would definitely recommend the place and good point is they can deliver through uber! Loved it"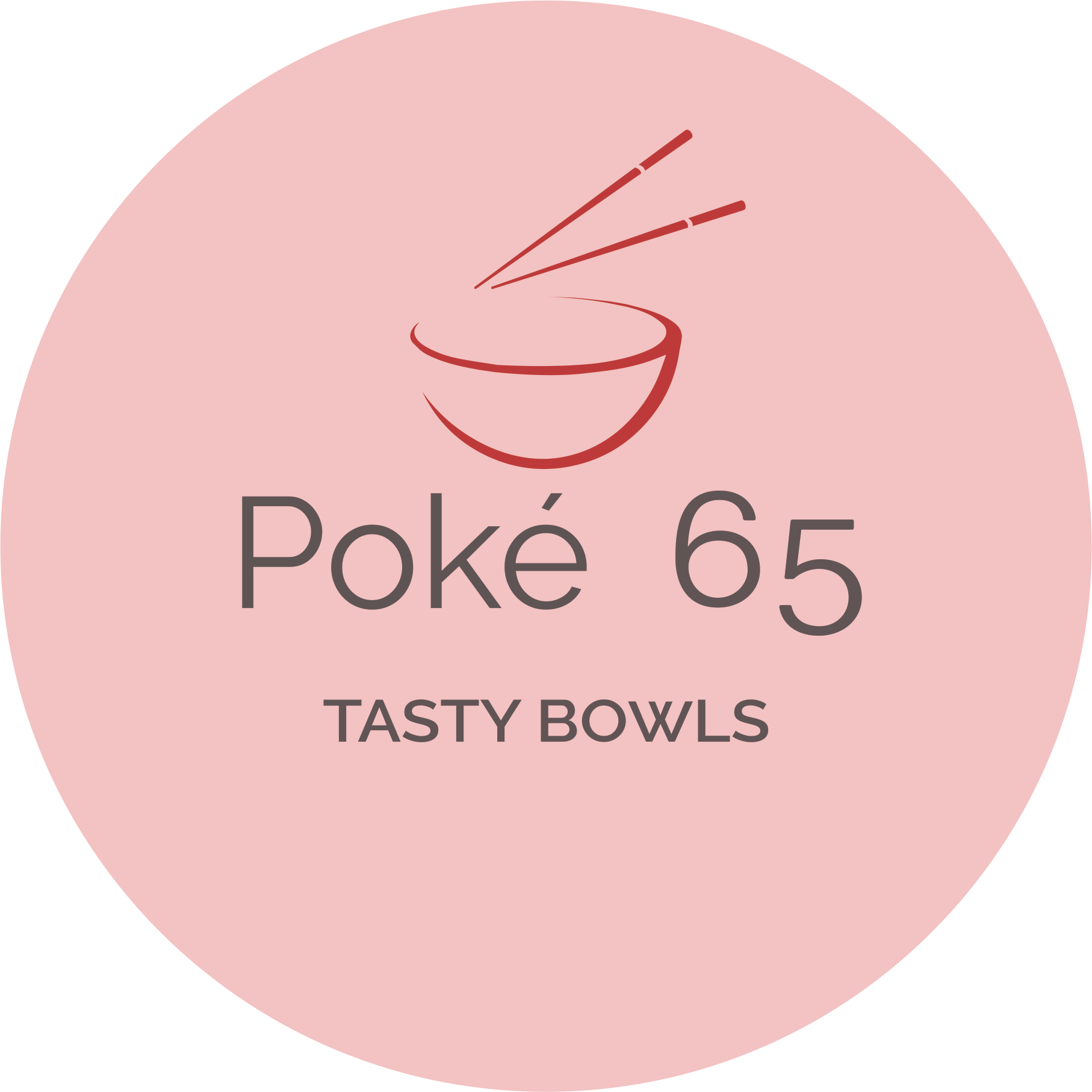 "It was a wonderful experience to enjoy a Tori Teri poke bowl at Poké 65. It was one of the most delicious bowl I've ever had and was really fresh and yummy."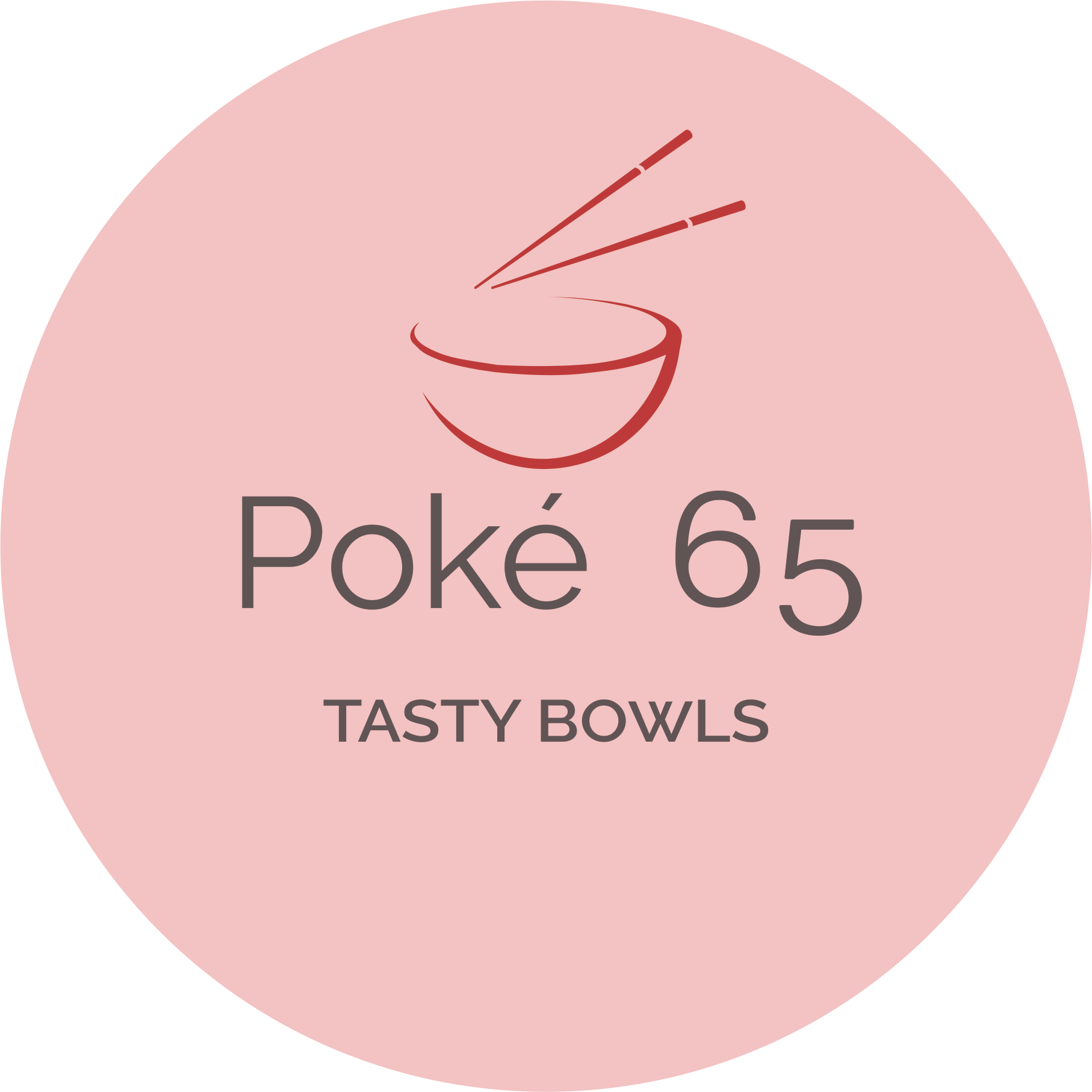 "The bowls are great, last week I had the falafel bowl, kinda Lebanese style, very fresh and healthy too. Yesterday I had the fresh tuna salad with sticky rice very yummy."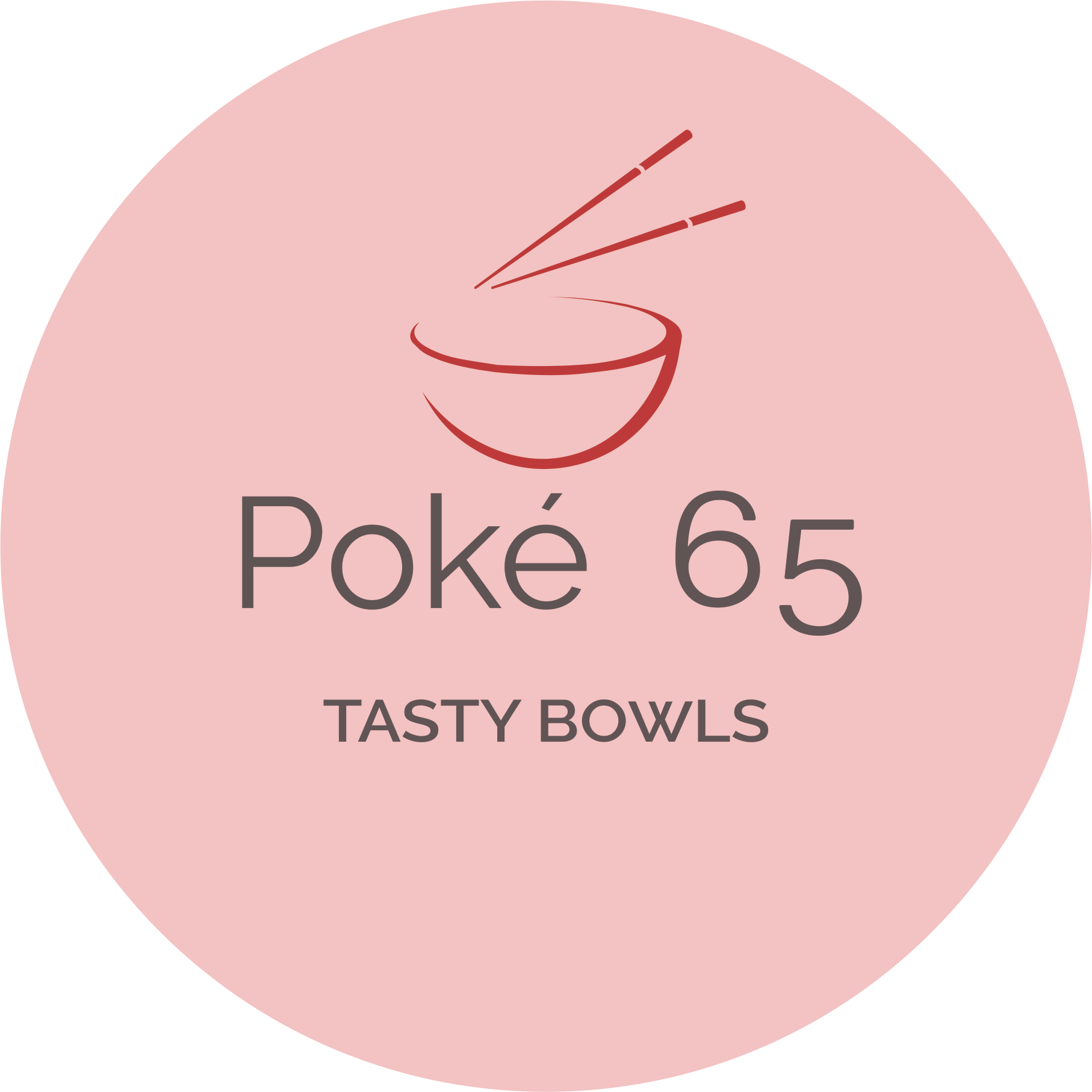 "There is undoubtedly a lot of good food out there - but to stand out for all the right reasons... We loved our Poke 65 experience. Attentive service, excellent portions cooked with care and verve and lovely little expert touches, and a sesame sauce to swoon over. Congratulations Masa and the team! Go, discover Poke 65. You will love it as much as we did."