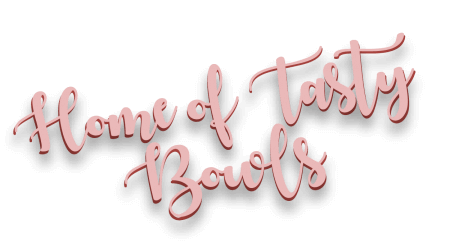 "There is undoubtedly a lot of good food out there – but to stand out for all the right reasons… We loved our Poke 65 experience. Attentive service, excellent portions cooked with care and verve and lovely little expert touches, and a sesame sauce to swoon over. Congratulations Masa and the team! Go, discover Poke 65. You will love it as much as we did."
Nali T. –
Why Our Customers Love Us
"Probably the best bowls I've ever tried!! The freshness, the taste, the subtle spicy mayonnaise for my Japanese tuna bowl, everything was simply amazing! I would definitely recommend the place and good point is they can deliver through uber! Loved it"
"It was a wonderful experience to enjoy a Tori Teri poke bowl at Poké 65. It was one of the most delicious bowl I've ever had and was really fresh and yummy."
"The bowls are great, last week I had the falafel bowl, kinda Lebanese style, very fresh and healthy too. Yesterday I had the fresh tuna salad with sticky rice very yummy."